We believe "integrity in building" is fundamental to the overall success of every project.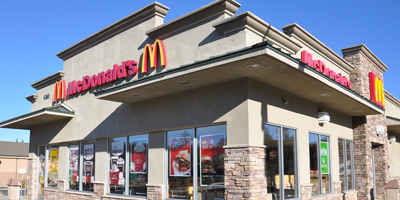 COMMERCIAL
RELIABLE SERVICE AND CREATIVITY
What sets us apart from other contractors is our genuine concern for the overall success of our clients. We think of ourselves as team members and are there to make meaningful contributions to the success of the team.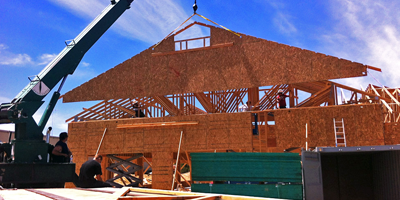 DEVELOPMENT
ROBUST FACILITIES AND INFRASTRUCTURES
Our expertise gives us the freedom to execute projects of various sizes. From small personal projects to building large, multi-purpose structures.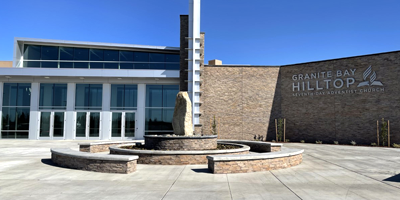 WORSHIP FACILITIES
GIVING BACK TO THE COMMUNITY
The construction of a church's facilities is only one of many important steps in creating a beautiful, functional, and lasting building. It is this step that if done well can save the church a great deal of money which could be used for other important purposes.
RESEARCH

✪ LOCATION & VISIBILITY
✪ GROUND & FOUNDATION
✪ WATER, ELECTRICITY, WASTE
✪ COMMUNITY SUPPORT
Before a single brick hits the ground, we do a thorough investigation of your desired location and what obstacles may be involved. We research what's inside the soil, how stable the foundation is, whether your location has good accessibility to utilities and whether there's good visibility to your business' market. We let you know what we find and come up with solutions to these challenges.
GET A FREE CONSULTATION
Give us a call at 530-344-1200 or visit us at 4330 Golden Center Dr. Suite-D, Placerville CA 95667
ORGANIZATIONS WE WORK WITH

CLIENTS THAT TRUST US:
some of our clients that trust us, be sure to be one of them!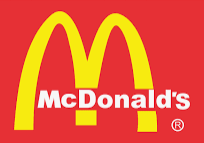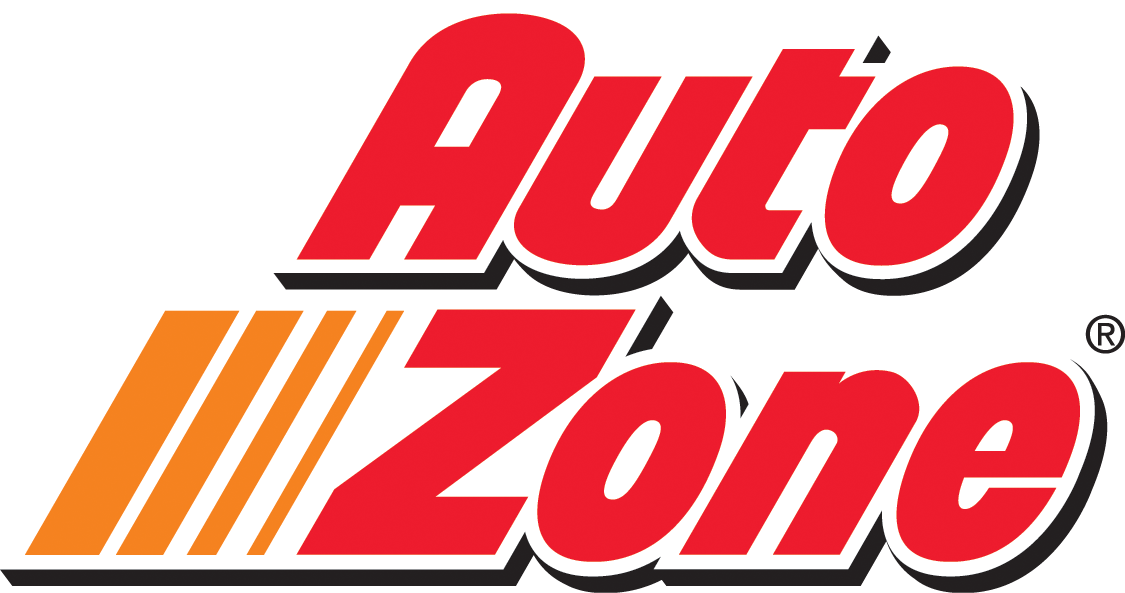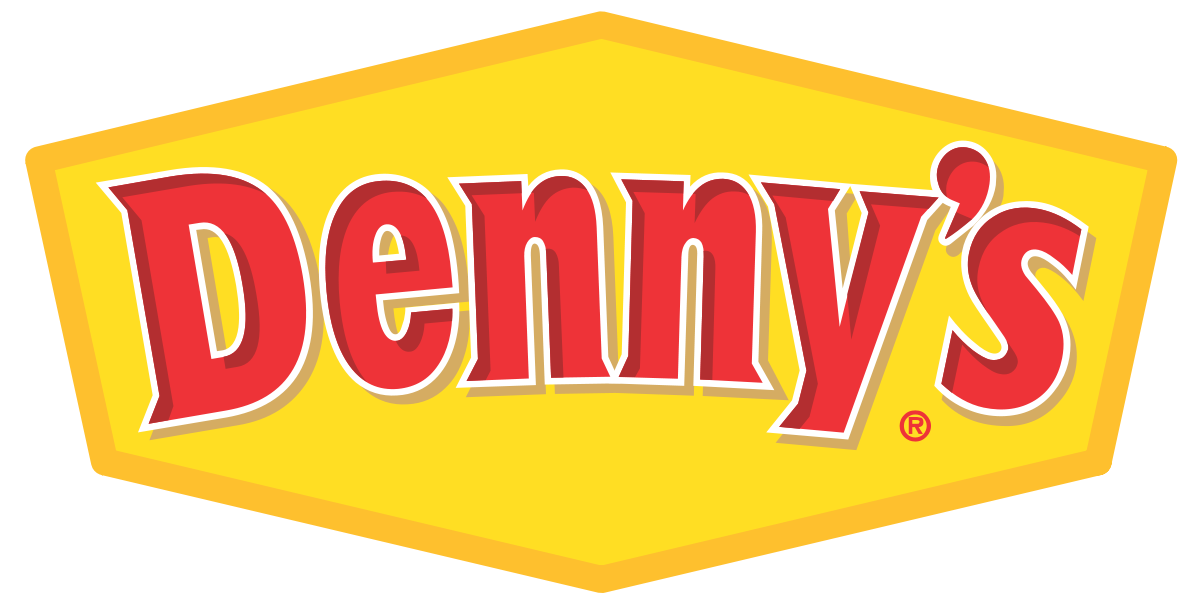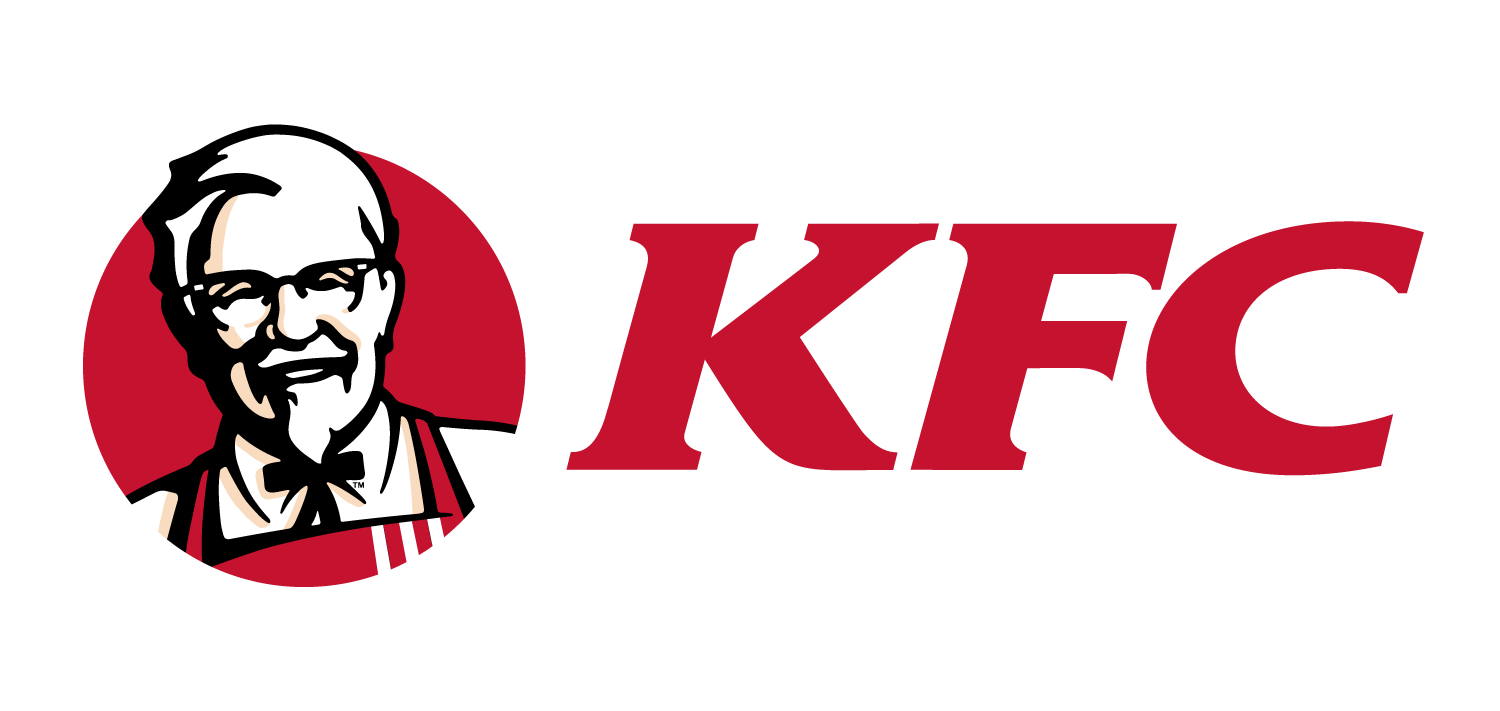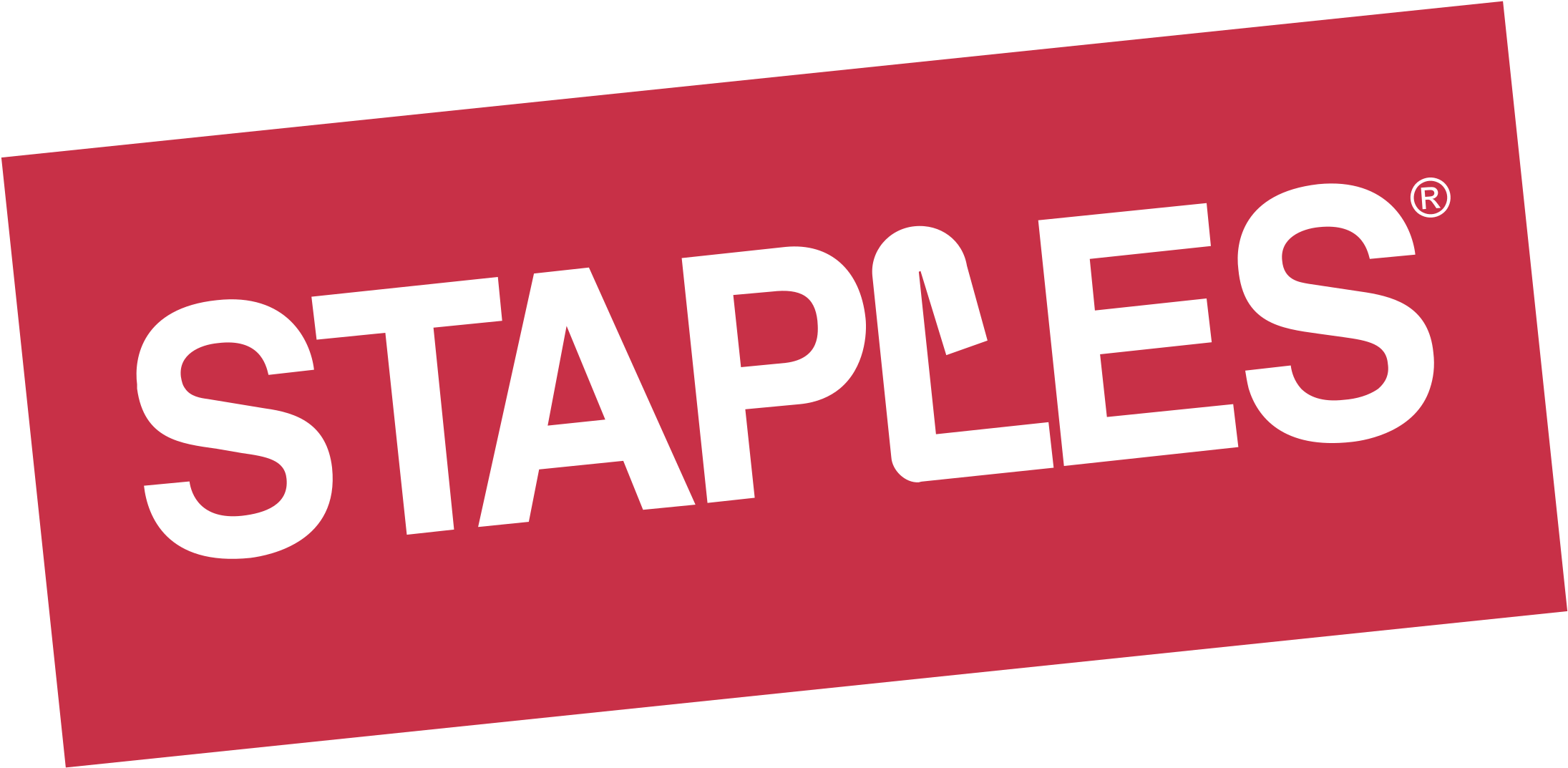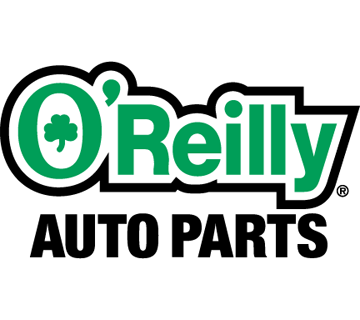 ORGANIZATIONS: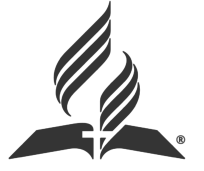 NORTHERN CALIFORNIA CONFERENCE
OF SEVENTH-DAY ADVENTISTS
nccsda.com

The Weimar Institute
weimar.edu