We believe "integrity in building" is fundamental to the overall success of every project.
RESEARCH
LOCATION & VISIBILITY
GROUND & FOUNDATION
WATER, ELECTRICITY, WASTE
COMMUNITY SUPPORT
Before a single brick hits the ground, we do a thorough investigation of your desired location and what obstacles may be involved. We research what's inside the soil, how stable the foundation is, whether your location has good accessibility to utilities and whether there's good visibility to your business' market. We let you know what we find and come up with solutions to these challenges.
GET A FREE CONSULTATION
Give us a call at 530-344-1200 or visit us at 4330 Golden Center Dr. Suite-D, Placerville CA 95667
Organizations We Work With:
Organizations:
Trade Partners and Affiliates: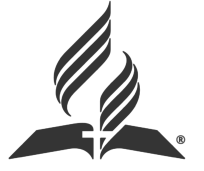 NORTHERN CALIFORNIA CONFERENCE OF SEVENTH-DAY ADVENTISTS
nccsda.com

The Weimar Institute
weimar.edu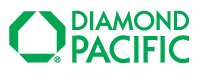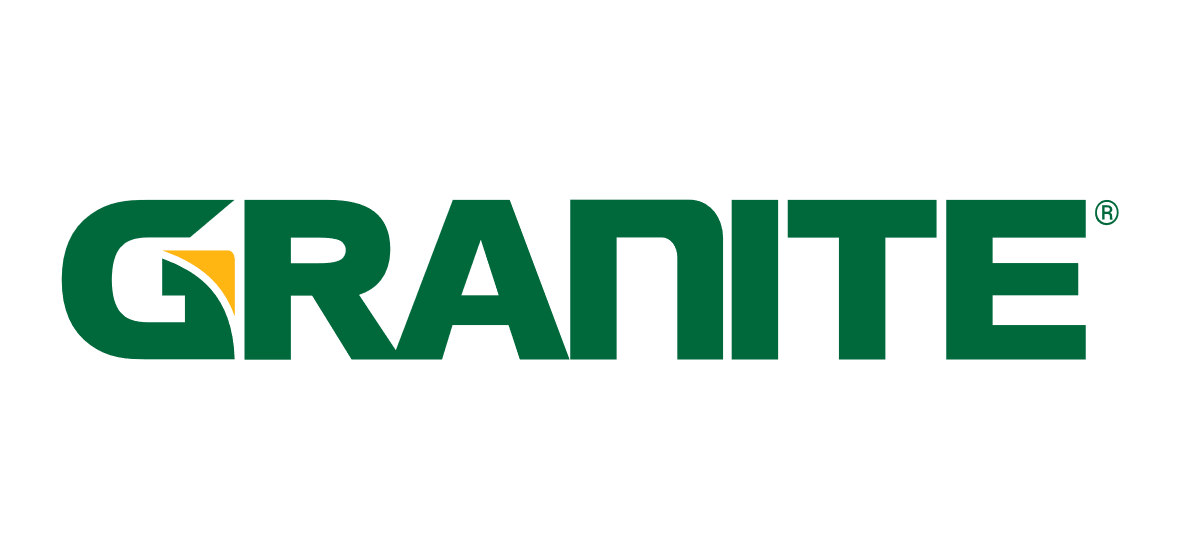 CLIENTS THAT TRUST US:


some of our clients that trust us, be sure to be one of them!